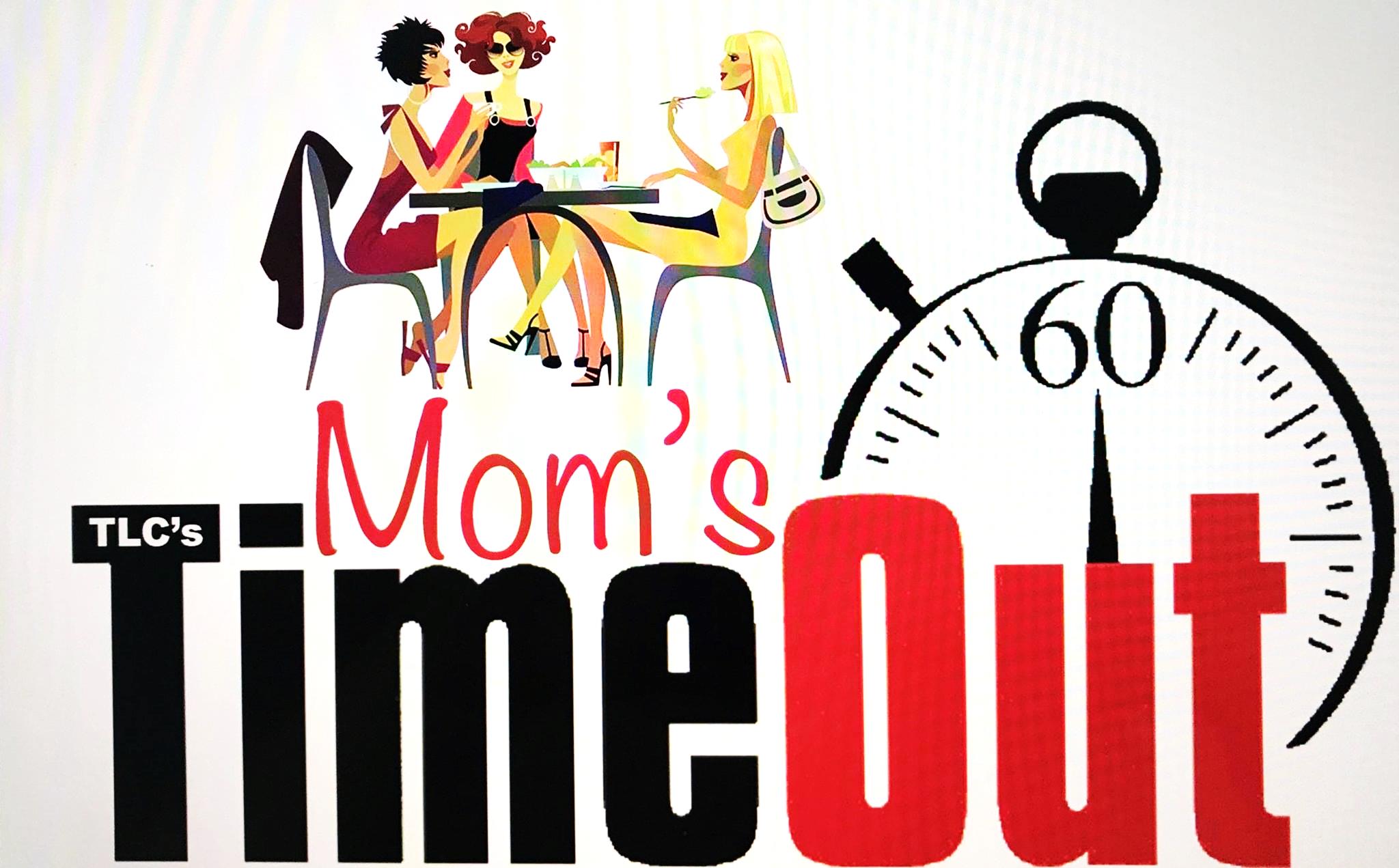 TLC's MTO (Mom's Time Out) will gather Saturday, February 16, 2019 at 10:00am in Trinity's Fellowship Hall. Our own Elaine Kraus will give a short demonstration on chocolate making
and then we will rotate through station activities. Yes, you will go home with various chocolates!
A free will offering will be accepted to cover the cost of supplies. Please sign up in back of sanctuary for planning purposes.