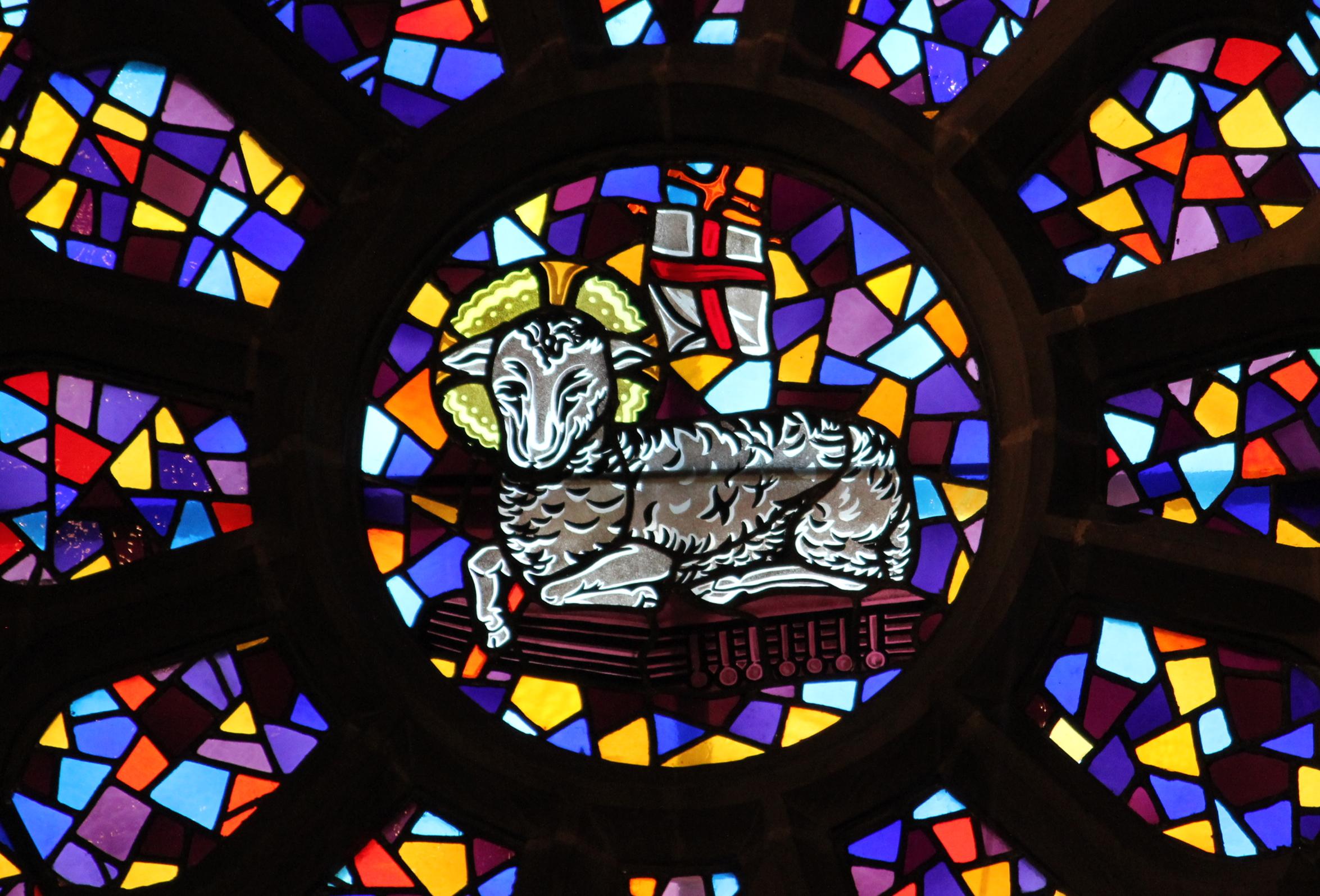 Dear Trinity Members:
Please note that worship and educational activities are canceled for Sunday! Also, BOLD and all other church activities for the coming week have been cancelled. (Please pass this information on to your friends and family, as some might not see this message!)
As the situation surrounding the Corona Virus has rapidly evolved, we have deemed it best to err on the side of caution and safety. Council will meet on Tuesday night to determine "next steps" for the congregation.
Please note that materials for worship will be provided for our members and friends through our social media outlets. (More information on this will be made available shortly. Keep an eye on the platform you use to keep up with Trinity!)
As Christians, events like this are an opportunity to share God's love. All of us who have been to a store in the last 48 hours understand that there is a sense of panic out there, along with the temptation to put personal needs before the needs of others.
First, panic is NOT an appropriate response. While this situation is real and likely to get worse before it gets better, if we act appropriately the outbreak will be slowed and we will be able to more effectively manage the outcomes. (Please listen to the guidelines being offered by our doctors and scientists.)
Second, a time of crisis is a time to love our neighbors! And, when we show that love to others and help them, it appeals to the better natures of those around us and they respond in kind. We will try to keep you abreast of any specific opportunities to safely help others.
Third, please pray. For our leaders, our medical personnel, our first responders, for all who become ill, and for all of us as we seek to weather this storm together.
And please, if you do not feel well, or have a fever, get medical care and stay home! Anyone who has had a fever should be fever free for two days before attending school, work, or any public event.
Grace and peace to you!
Pastor Mike
Tom Schulz, Council President