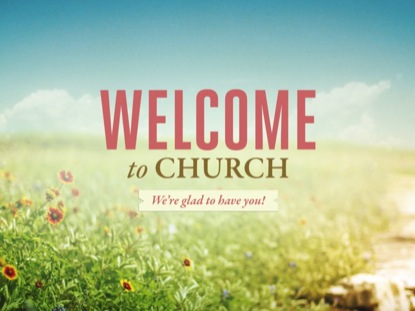 We will recognize new members on Sunday, April 11th at the service of their choice.
Members who have joined Trinity in 2020 will be introduced to the congregation on this Sunday.
Those wishing to join Trinity will also be accepted on this date.
If you or someone you know would like to be a part of the Trinity family, call the office or speak to Pastor Matt!