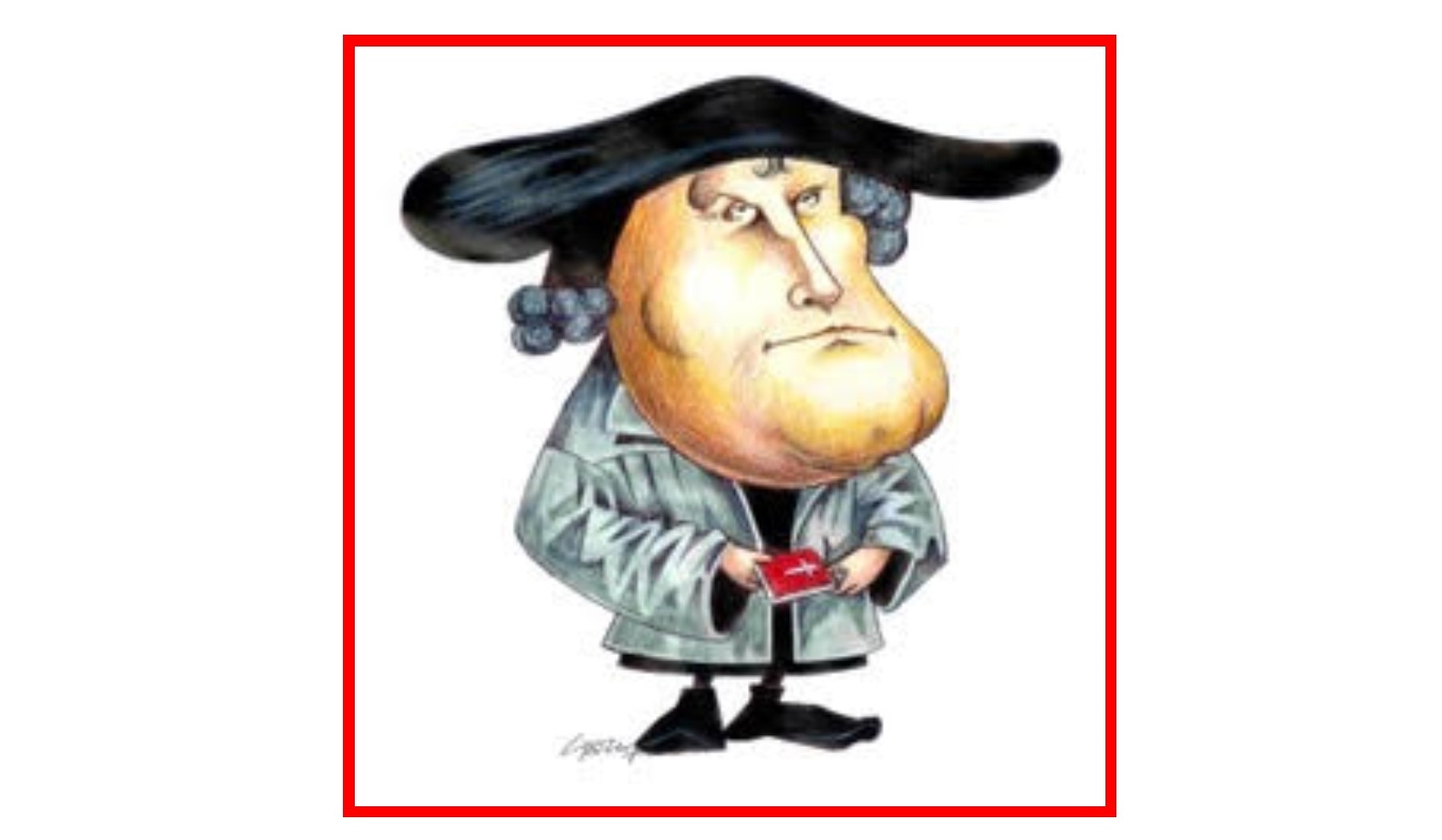 Confirmation is great, and many find its lessons satisfying in a life-long way.
However, many find their faith growing and changing as the years pass–new questions arise, and some of the answers that seemed so satisfying "back in the day" aren't anymore.
In this class, we'll explore possible answers, share ideas, and look at where some of the assumed "truths" of the faith have come from–and why they might need updating in our lives!
Classes will meet on "Zoom" at 7PM on the following Monday nights: September 14, 21, 28; October 12, 19, 26; November 9 and 16.
Readings will be provided by Pastor Mike and shared electronically a week before class.