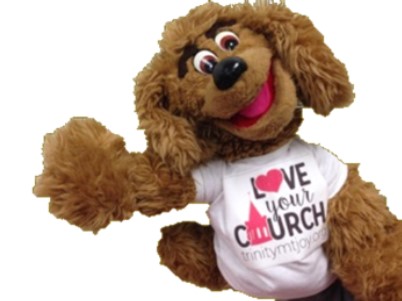 Where will JJ be this summer?  He'll be vacationing with all of you!
Mini JJs are available in the back of the sanctuary. Wherever you go this summer, take a photo with JJ and post it to our Facebook page.
God has given us a beautiful world filled with great people! We can't wait to see JJ share the love all summer long!