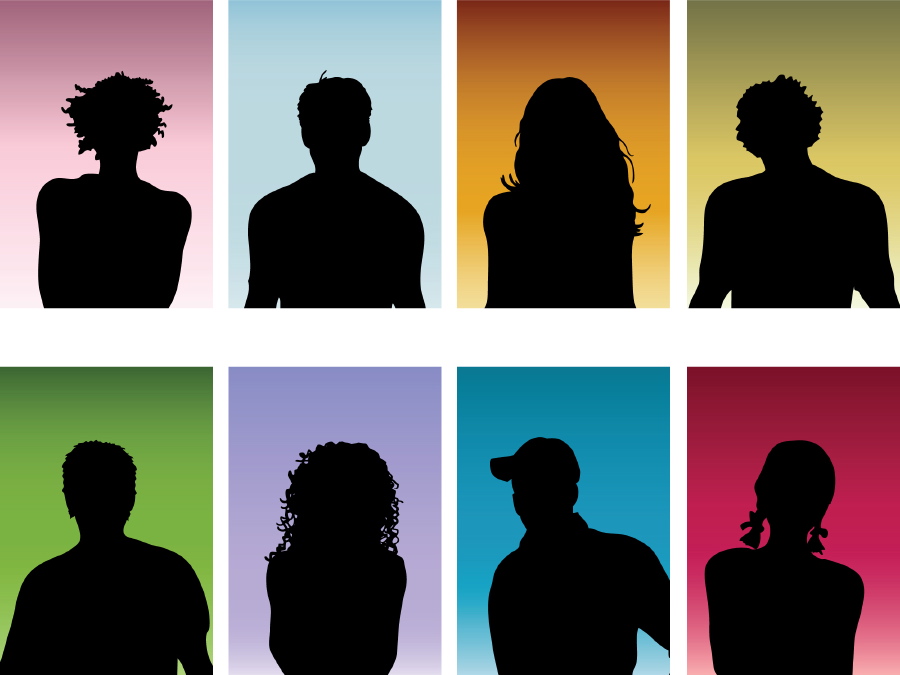 Young adults (age 20-30) are encouraged to gather "together" with the Pastor on the third Monday of each month. Join the group at Joy's Tavern (across the street from Trinity) for food, fellowship, laughter, and talk about faith!
Our upcoming gathering will be on Monday, January 21st; February 18th; March 18th. Come as you are for the entire time, or just to say "hello"! All are welcome and bring a friend!
Everyone pays for their own drinks and food!