Share Your Talents at Trinity
At Trinity, we praise and celebrate together in a variety of musical ways.
Choirs/Musical Groups: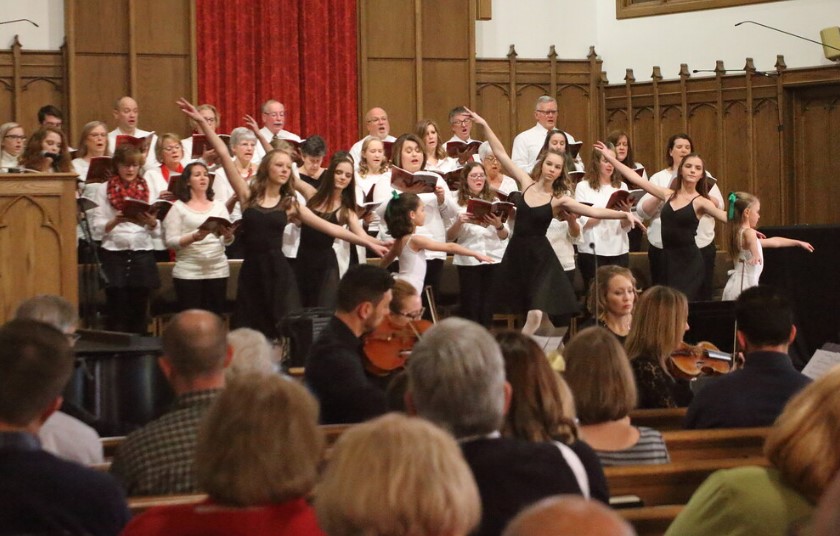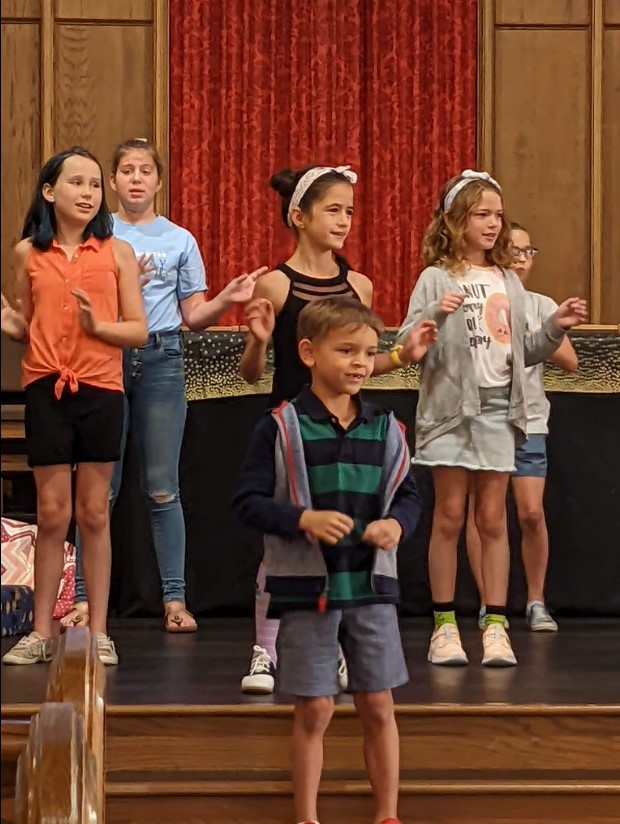 Special Performances:  
Children's Choir Camp Musical: Children in Kindergarten through 5th grades are invited to participate in our annual Children's Choir Camp.  The camp is typically held the first week of August from 9:00 a.m. to 1:30 p.m. Throughout the week the children will practice a musical, and then share their accomplishments with the congregation on the following Sunday during worship at 8:30 a.m. and 10:45 a.m.  Contact Gretchen Enterline for more information.
Music in Worship News:
If there are any news announcements pertaining to music at worship, those will appear below.