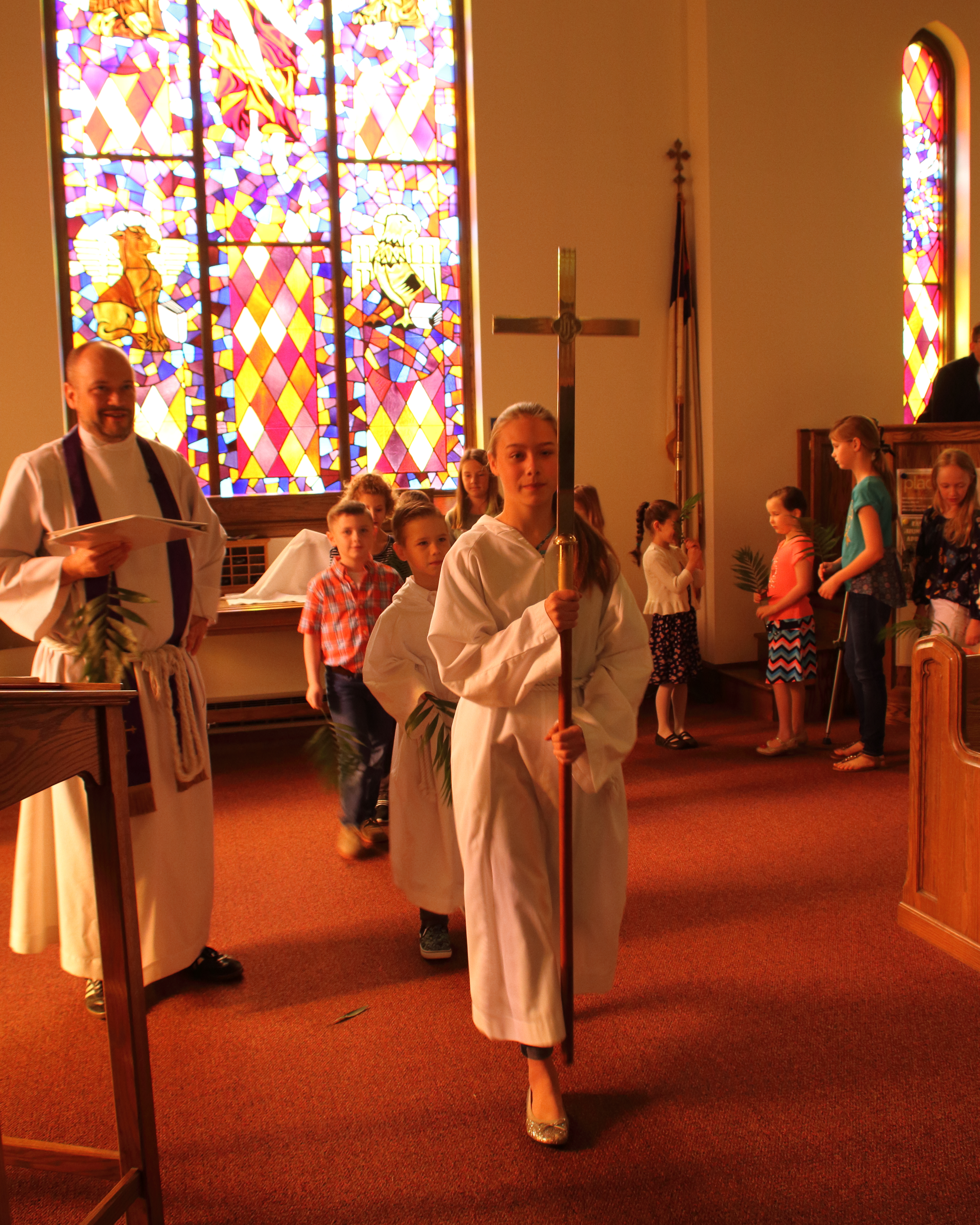 Youth who need training or a refresher in how to serve as acolyte or crucifer should plan to attend one of the trainings scheduled for September 15th and 22nd following 11:00 am worship. Meet Pastor Matt in the sanctuary.
Youth in 3rd to 5th Grade are assigned as acolytes;
Youth in 6th to 8th Grade are assigned as crucifers;
Youth in 9th to 12th Grade are assigned as lectors, offering and communion assistants the first of each month September through May.
Please review the previously posted schedule. If youth cannot serve on date assigned, they can secure a substitute by posting on Trinity Families Facebook Page and notify the church office.