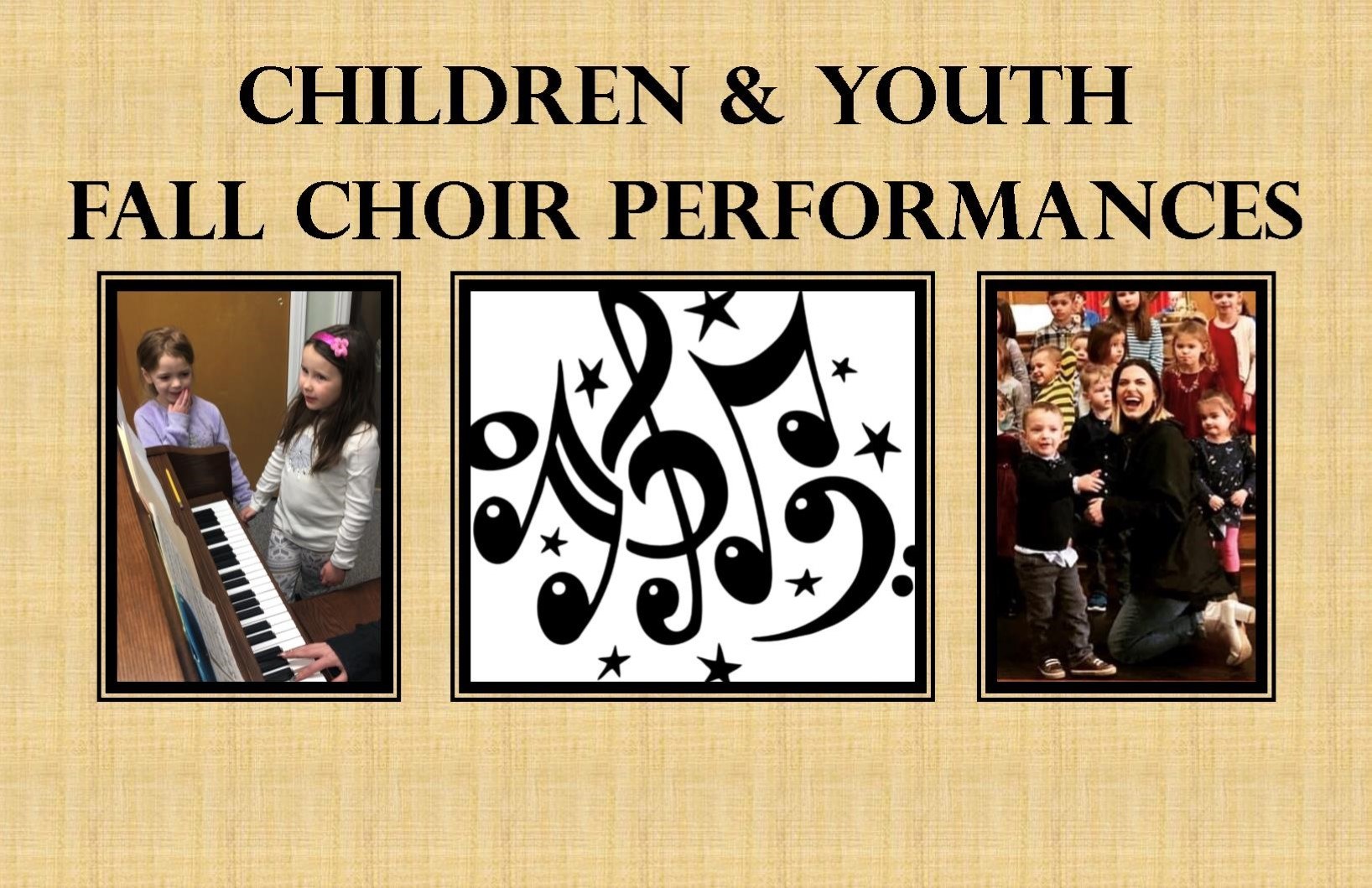 Our Children and Youth Choirs schedule has been posted on the Youth and Choir Bulletin Boards. The season begins as follows:
Our K-5 Children's Choir will sing during the 8:30 am worship on Sunday, October 13th! (Cancelled) Want to be a part of the fun? Join us on Wednesdays at 6:15 pm.
Trinity's Youth Choir will sing at the 11:00 service on Sunday, October 20th. (Cancelled) Be a part of this new teen group! Jr. and Sr. High youth are invited to practice every Sunday in the comfy couch room at 9:15 am.
Our youngest singers, Cherub's age 2 – Kindergarten, will share their music at the 9:45 am service on Sunday, October 20th. Don't miss their adorableness!