Trinity Groups 2023
Breaking Bread Dinner Club
Meets in a home over dinner. Stay tuned for the next gathering!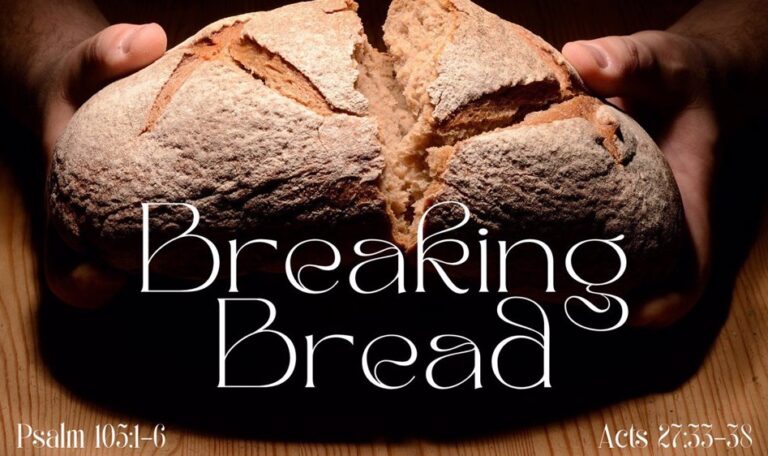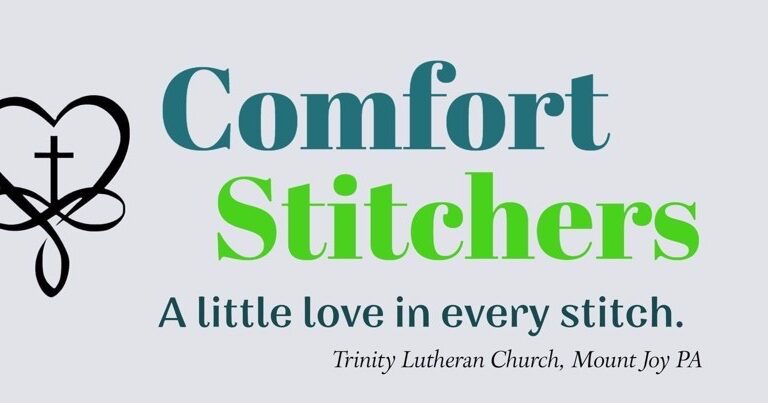 Comfort Stitchers
Monthly on a Monday morning and evening. Create scarves, shawls, blankets to serve our church family and our community.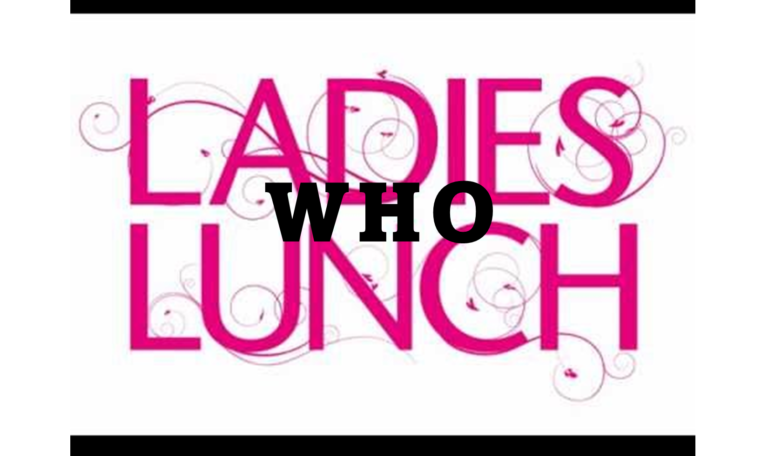 Ladies Who Lunch
Third Tuesday at 11:30am each month at a local restaurant. Come for sweet fellowship and good food! 
Pillars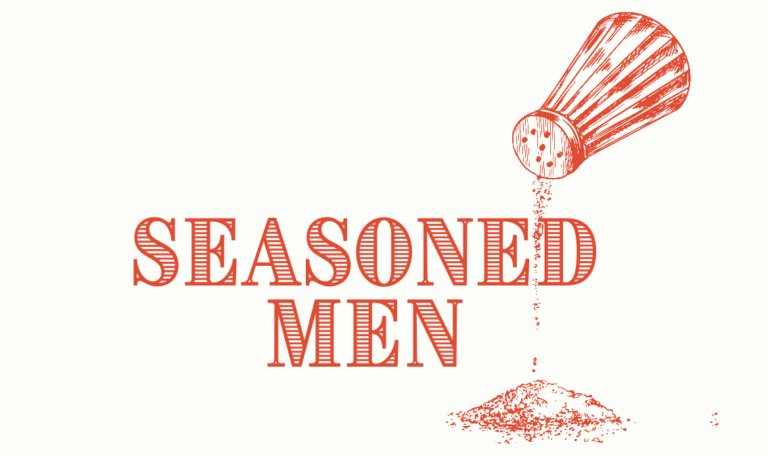 Seasoned Men
Tuesdays at 11:15am at Gus's
Trinity Quilters
Thursday mornings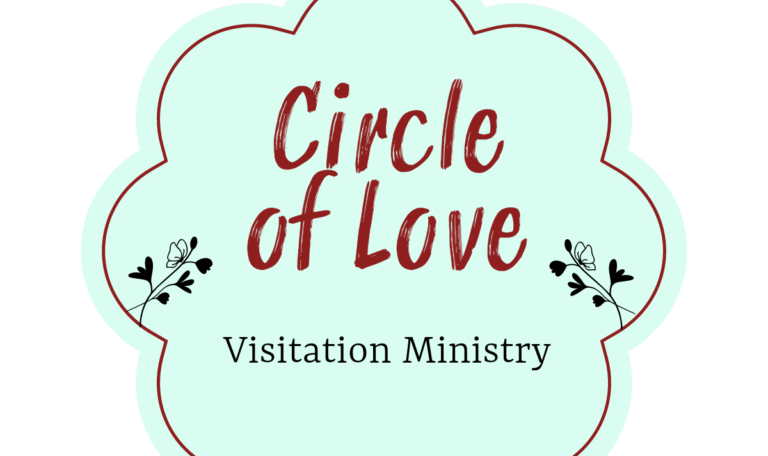 Circle of Love Visitation Ministry
Serve folks in our community during your own time.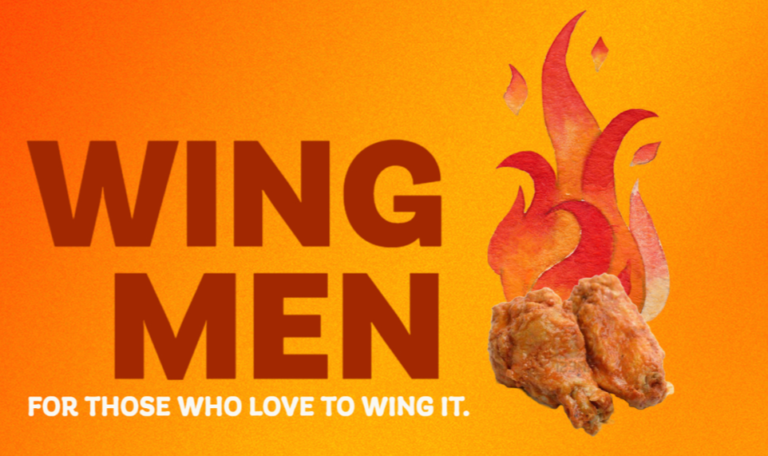 Wing Men

Women's Retreats
Once during the Spring and Fall, usually on a Saturday.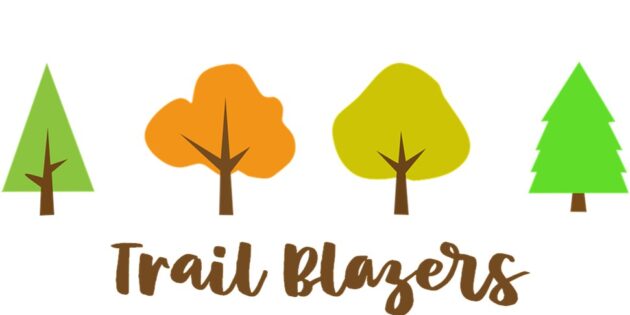 Trail Blazers
Hiking and fellowship! Stay tuned for the next date.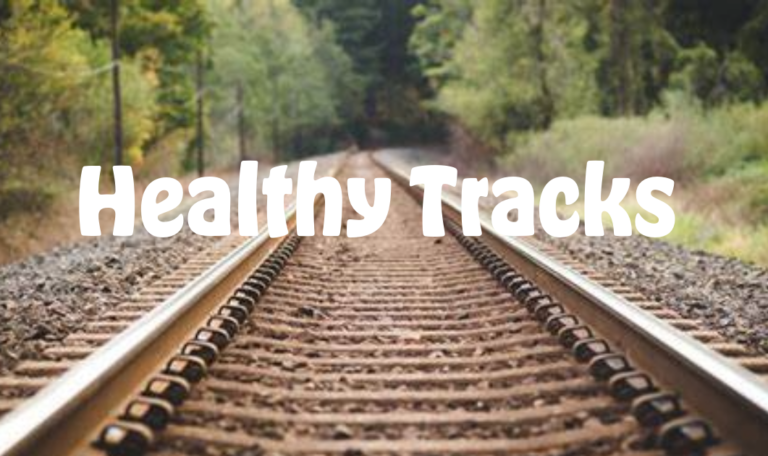 Healthy Tracks
Tuesday evening, once a month, come try delicious recipes and learn healthy lifestyle tips!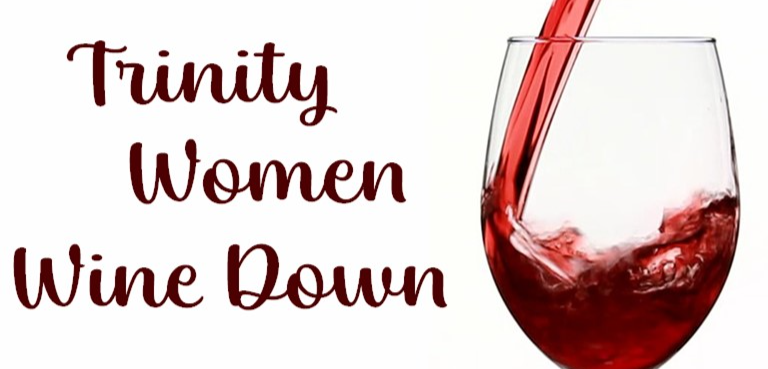 Trinity Women Wine Down
Meets about once a month – hosted by a member.

BOLD Wednesday Night Youth Groups
Wednesday evenings for youth ages PreK 4&5 to Senior High