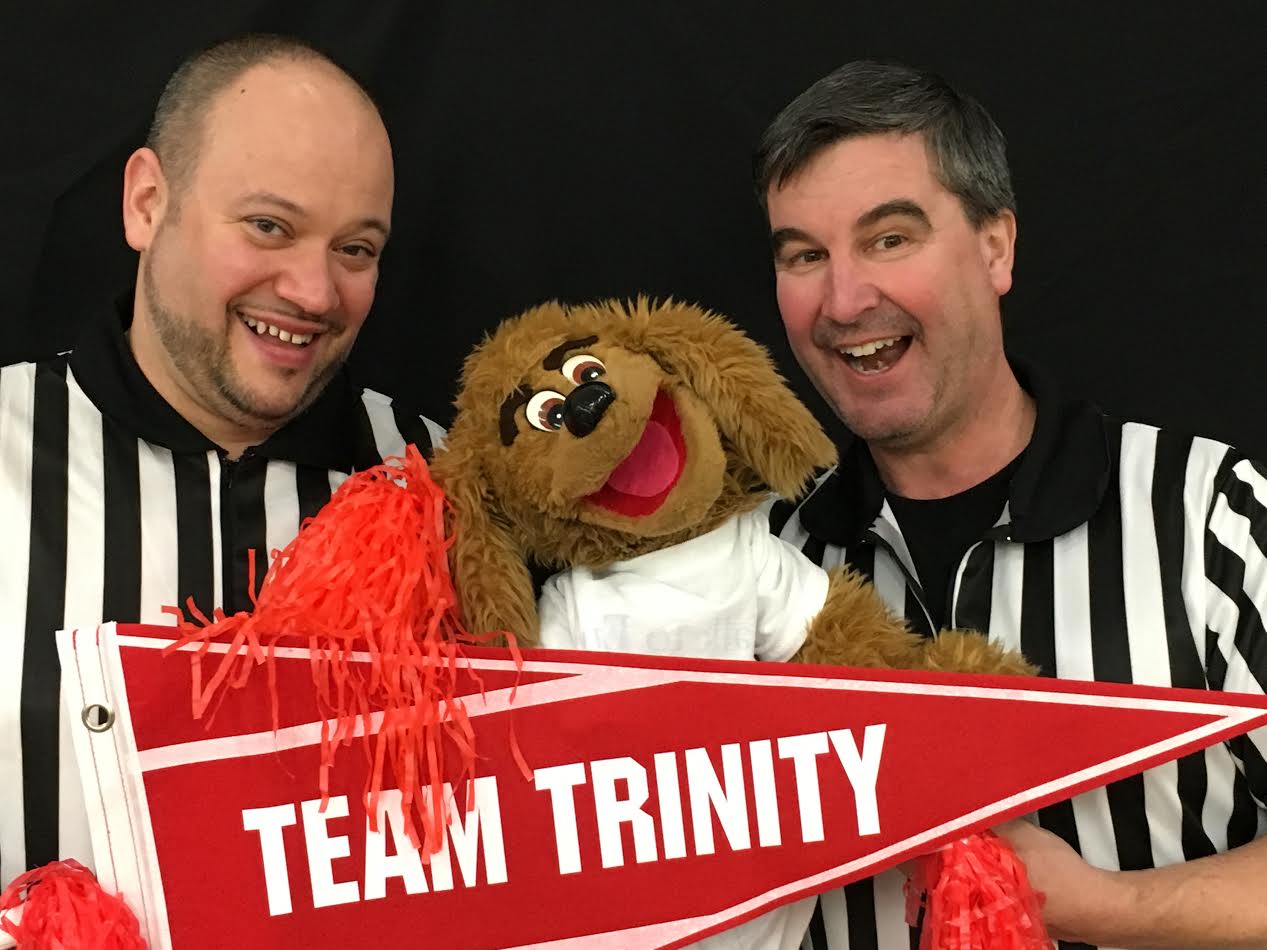 If you would like to schedule a porch visit, contact Pastors Mike or Matt by phone, email or complete the form on our APP.
Time will be set aside for short conversation and communion.
Guidelines will be followed with social distancing and face masks.
This will be outdoors so planned times could change depending on weather.