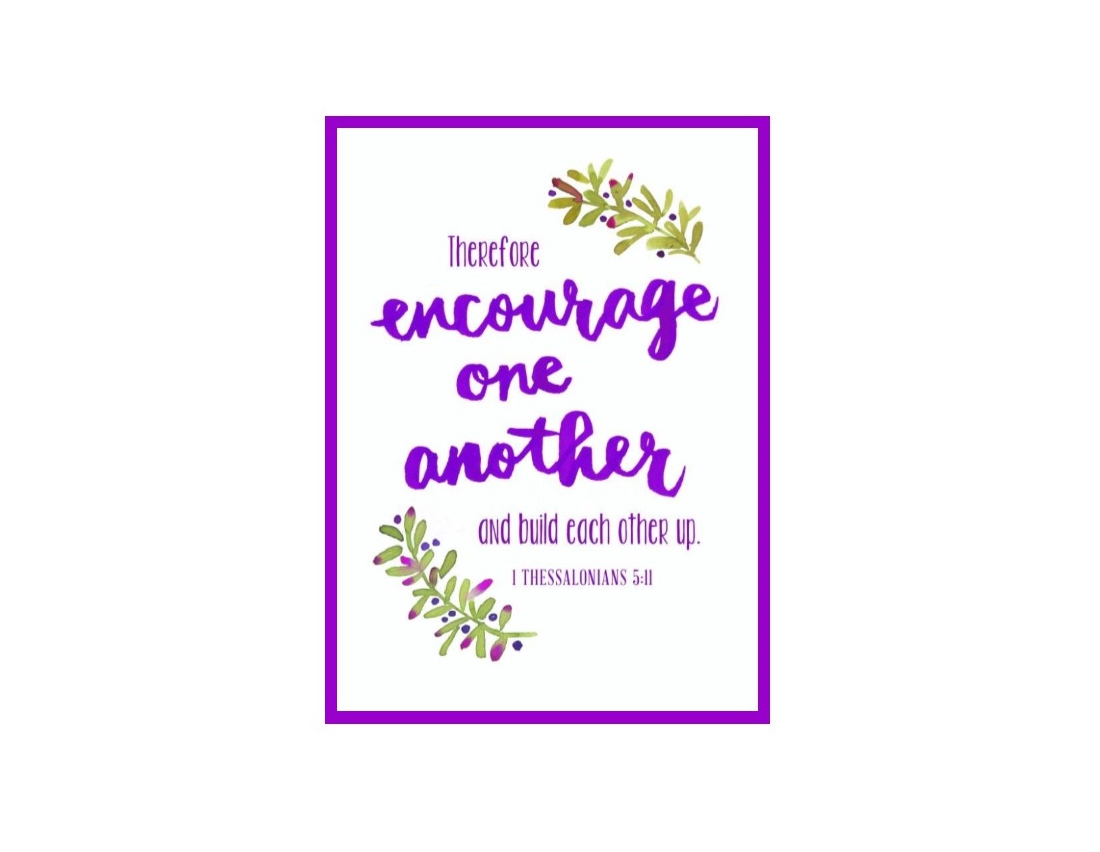 Trinity's Uplifting Sisters will not be able to meet in person yet so, grab your cup of coffee, tea or adult beverage, find a comfy seat and join in for a few minutes to say "Hello" via Zoom. Share with the group how you are doing and pray together during this challenging time.
The Zoom invitation can be found under our Facebook group page, or if you need the link sent by email, contact Tina Ahrens. If you have any issues logging in call or text her (717) 449-0022.
Hope to see you there virtually!